When you donate to Africa Fire Mission, we will immediately put your generosity to work.
Learn more about our organization and current financial needs: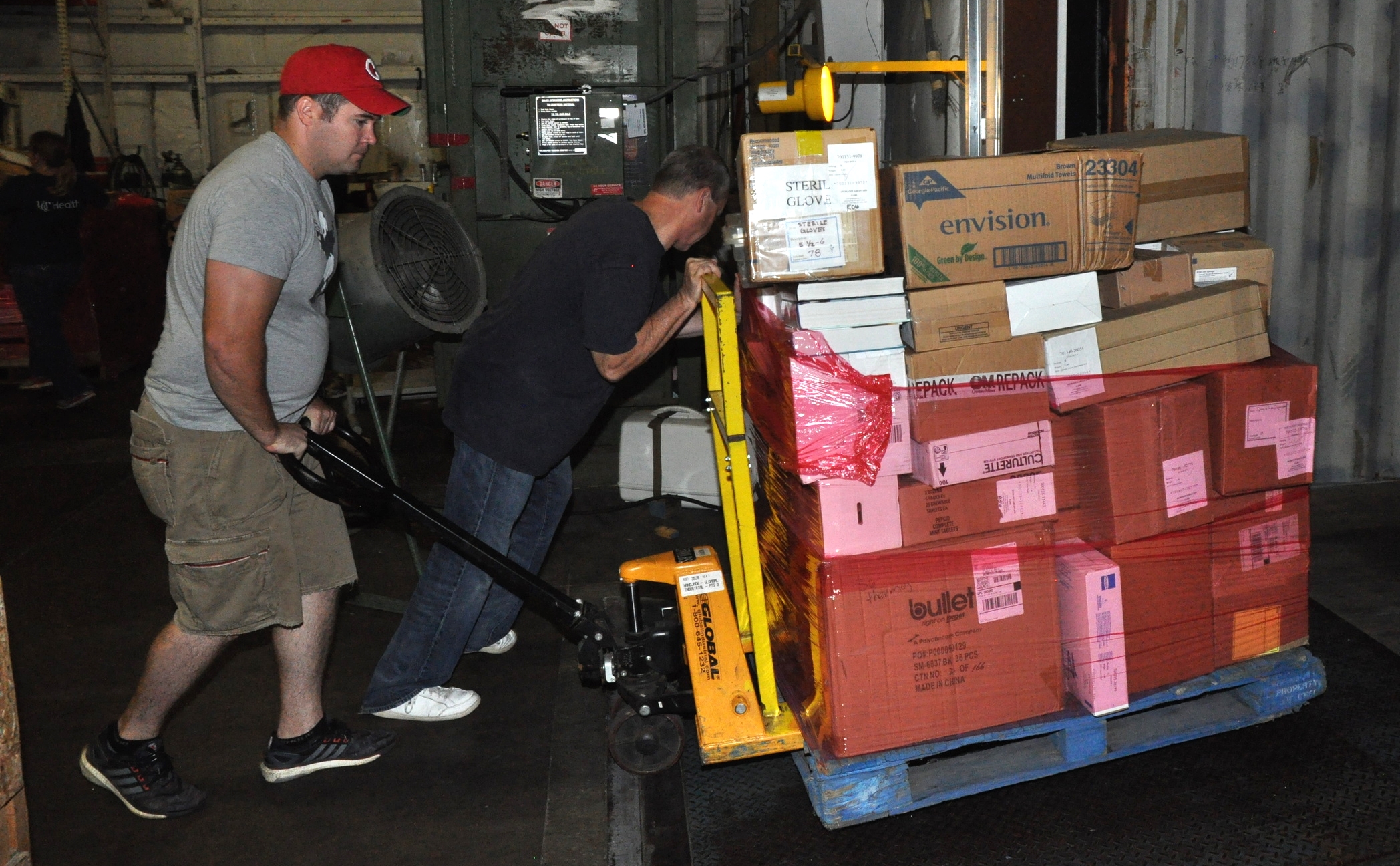 Cash - Tax deductible donation
You can make the difference. Helping our cause by making a financial donation online or by mail.
AFRICA FIRE MISSION
1373 W. GALBRAITH RD
CINCINNATI, OH 45231 USA
Fire equipment & training materials
Donating your used fire equipment and gear gives you a chance to clear your storage areas. It is also an opportunity to reduce your environmental impact and support African Fire Departments. We accept clean, useable fire equipment in serviceable condition and training materials.
Supplies & Storage
Non-cash items that we currently need include:
laptops and projectors
hard cases to carry laptops and projectors
general office supplies
storage space
We are 100% voluntarily funded - every donation counts.
Each mission costs around $40,000.
This includes:
• Freight costs to ship donated equipment.
• Travel costs for our trainers.